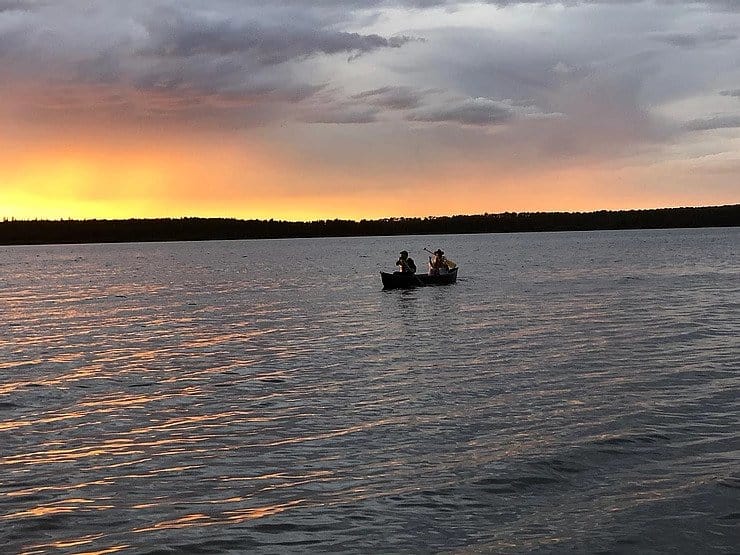 Father Brian was in Lisbon, Portugal, for a pilgrimage to Our Lady of Fatima. Father Jack, a pastor based in Lisbon, told the pilgrim priest to visit the shrine of Saint Anthony.
"Anthony was born in Lisbon but is known as Saint Anthony of Padua," Father Jack said.
Padua is in Italy.
Father Brian stood in front of the shrine. Before entering the church, he phoned an ardent devotee of Saint Anthony. "I am just about to go into the church where Saint Anthony was born. Do you have any special prayers I can request for you?" Father Brian asked.
"You know it," Ella responded. "Saint Anthony is the patron saint of lost things."
During Mass, the entry to the crypt remained closed for pilgrims. Father Brian had no such restriction. Alone in the vault, he prayed to Saint Anthony.
On his knees, Father Brian did not know what to ask for himself.
Suddenly, he prayed, "If I lose something, don't bother to bring it back. But if I lose my priesthood, my person, please bring it back."
Father Brian treasures this prayer to be one of the defining faith-moments in his priesthood.
Something for you …
Need funny and thought-provoking stories about priests, buy on amazon The Uncommon Priest: Incredible Stories You Never Read
Check out my spiritual videos on YouTube: Feroz Fernandes
ferozfernandes.com is a participant in the Amazon Services LLC Associates Program, an affiliate advertising program designed to provide a means for sites to earn advertising fees by advertising and linking to Amazon.com.