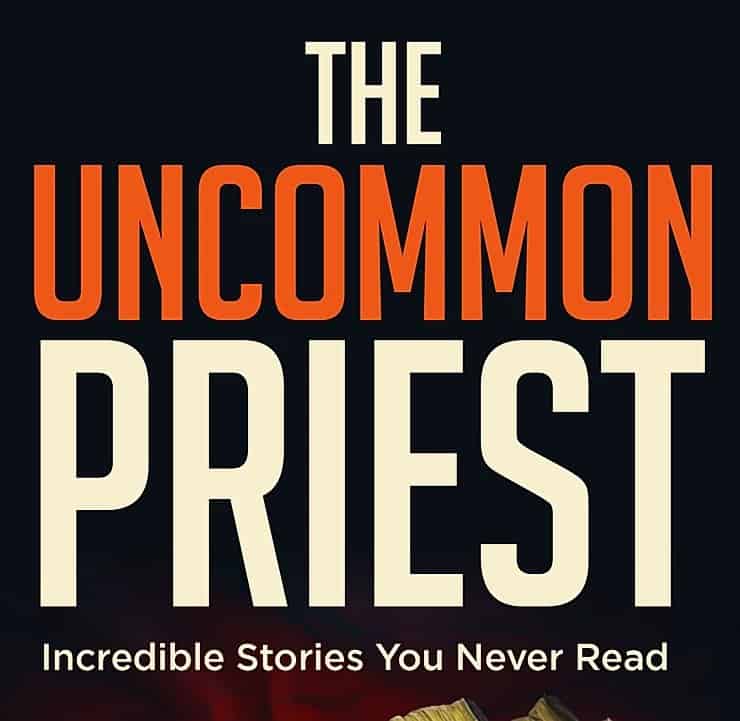 Father Edward, a new associate pastor, was ready to begin a Sunday service in a suburban American parish. Aurora, a parish volunteer, rushed to tell the priest that the appointed reader—the master of ceremony for the service—was absent.
"My daughter Jane is ready to volunteer," the woman said. "But there is one problem."
"What can be the problem when reading the word of God?" Father Edward asked.
Aurora said Jane was uncomfortable because she had worn blue jeans to church.
Then she pointed to the church's notice board and said, "Father, people wearing blue jeans cannot be readers during the Sunday service."
Time was running short. The service would begin in two minutes.
"What's wrong with the color blue that the pastor had to bar it from podium appearance?" the priest asked. "What about other colors like green, pink, orange? What about men reading during the Sunday services wearing short pants in summer?"
Aurora pointed to the notice board. "You priests should change it," she said.
Jane served as a reader. Blue jeans were as good as anything else.
Something for you …
Need funny and thought-provoking stories about priests, buy on amazon The Uncommon Priest: Incredible Stories You Never Read
Check out my spiritual videos on YouTube: Feroz Fernandes
ferozfernandes.com is a participant in the Amazon Services LLC Associates Program, an affiliate advertising program designed to provide a means for sites to earn advertising fees by advertising and linking to Amazon.com.