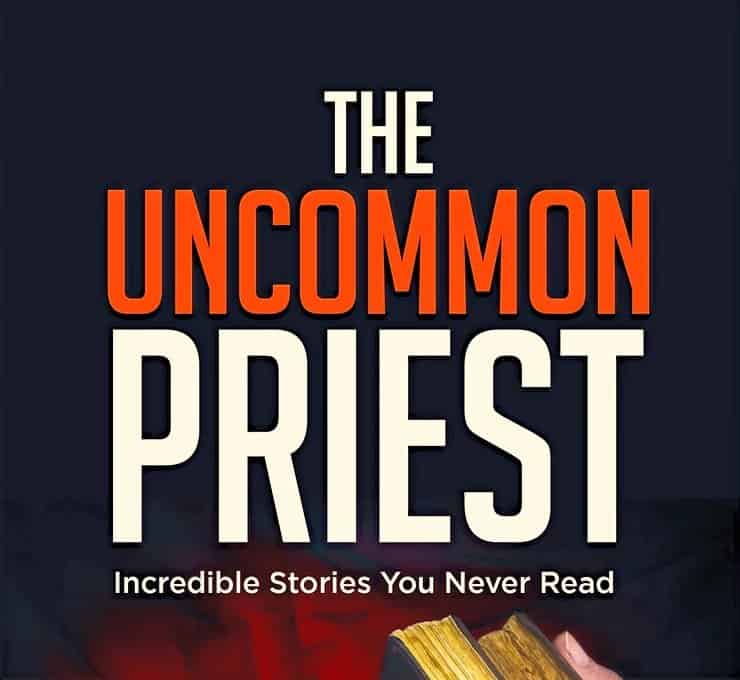 Father Neil, a visiting priest-professor, began to administer a ten-minute viva exam at an institute of theology. The seminarians were expected to be prepared for the exam and assume any question on the topic for the viva.
"Did you prepare enough for the examination?" professor Neil asked the first student.
"No," seminarian Allan replied honestly.
It left the professor stunned. "If you are not prepared for the exam, you can leave the room right now. Why did you come to take the exam in the first place?" Father Neil shout at Allan.
Allan left the room, without pleading for a second chance. The embarrassed professor knew he hadn't handled the situation well, so he tested the remaining students with caution.
Later that day, Father Neil invited Allan to attempt the viva, like giving a second chance.
Allan declined, saying, "The rule states that those who fail to pass an exam can retake it after fifteen days."
When it came to honesty, Father Neil thought the student passed the test.
The re-exam never happened.
Something for you …
Need funny and thought-provoking stories about priests, buy on amazon The Uncommon Priest: Incredible Stories You Never Read
Check out my spiritual videos on YouTube: Feroz Fernandes
ferozfernandes.com is a participant in the Amazon Services LLC Associates Program, an affiliate advertising program designed to provide a means for sites to earn advertising fees by advertising and linking to Amazon.com.