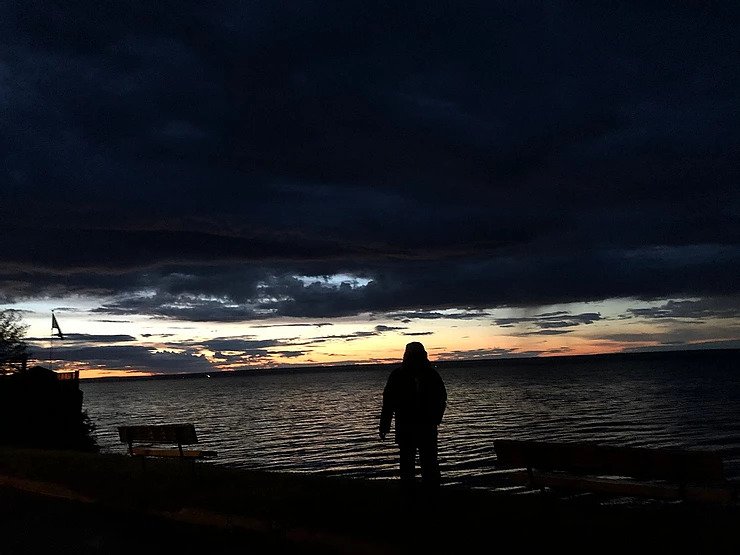 Alexander, a student priest, joined three classmates in the DePaul University library to complete an assignment for a course on economics and public policy. The classmates adhered to a different faith than the Catholic priest.
"Do you know he is a priest?" Linda said.
"Are you?" another one asked. The group was surprised that Father Alexander looked no different from the other students and occasionally joined them for bar-hopping at night or beer after the evening class.
"Wow. There is a Catholic priest among us," Erika said. "Father, you are holy, and we are not."
"We all are holy," Father Alexander said. "If the water is dirty, it does not lose its nature to be water. Our nature is holiness."
Then the classmates got on to the business of math, which to some students never loses its evil nature.
Something for you …
Need funny and thought-provoking stories about priests, buy on amazon The Uncommon Priest: Incredible Stories You Never Read
Check out my spiritual videos on YouTube: Feroz Fernandes
ferozfernandes.com is a participant in the Amazon Services LLC Associates Program, an affiliate advertising program designed to provide a means for sites to earn advertising fees by advertising and linking to Amazon.com.