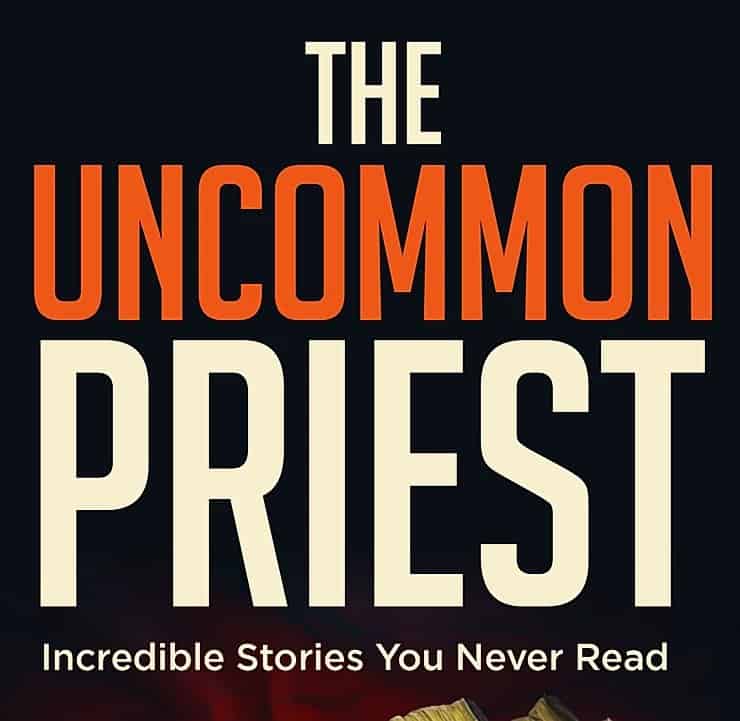 Twenty-two-year-old Cliff told his parents that one of his friends was a priest. Visions of "old and boring" no doubt danced in their heads. One day, Father Francis was invited over for tea. The parents finally got to meet him. And they were surprised to see a trendy young priest.
The casual encounter quickly turned serious.
"On a scale of 1 to 10, how much do you trust my son?" the concerned mother asked.
She wanted a serious answer. Father Francis saw that from the look in her eyes. "I trust all my friends," he said.
She wasn't satisfied. "I don't want to know about others," she said. "How much do you trust my son on a scale of 1 to 10, 10 being the highest?"
She waited for an answer.
"In matters of trust, either you trust or you don't," the priest said. "I cannot grade trust on a scale."
The mother turned silent.
Later, Father Francis explained it to Cliff.
"Trusting does not mean accepting all the wrong choices of the other," the priest told him. "It is to provide a space to be oneself, irrespective of eccentric behaviors."
Father Francis provided an opportunity of hope for Cliff to pursue extraordinary aspirations, without judgment.
Cliff, a successful professional now, still pushes the boundaries of acceptable behaviors. When Cliff is feeling low or super cool, he will text his priest friend.
Something for you …
Need funny and thought-provoking stories about priests, buy on amazon The Uncommon Priest: Incredible Stories You Never Read
Check out my spiritual videos on YouTube: Feroz Fernandes
ferozfernandes.com is a participant in the Amazon Services LLC Associates Program, an affiliate advertising program designed to provide a means for sites to earn advertising fees by advertising and linking to Amazon.com.