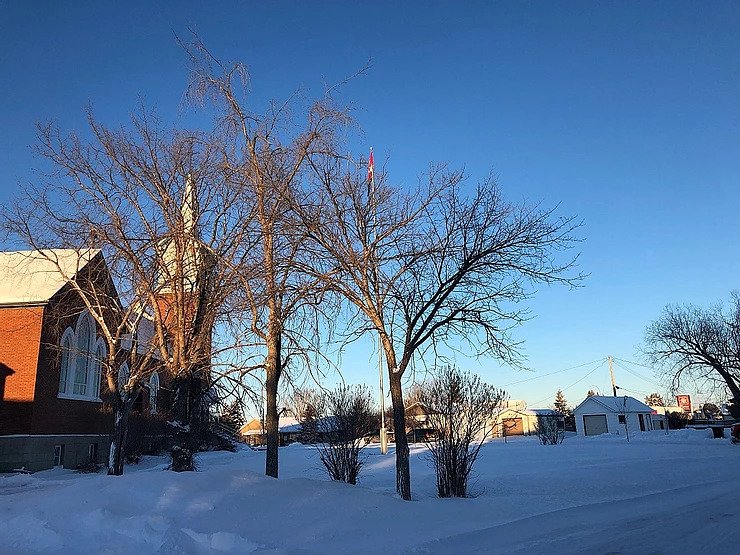 One Sunday afternoon, Father Henry invited his friend, a fellow priest, to join him for lunch in the neighborhood of his Chicago parish. The pastor often bumped into his parishioners in the area.
Sure enough, upon entering the restaurant, Father Henry spotted a parishioner dining with his family.
The pastor waved and sat down with his priest friend. They ordered a vegan meal.
"Give me a second," Father Henry said to his friend.
The young Pastor Henry—always friendly and courteous, with a delightful sense of humor—approached the parishioner and his family. The pastor saw the neighborhood restaurant experience as an opportunity to joke with parishioners he hadn't seen attending church on a Sunday.
"Long time no see!" the pastor said. "Welcome to the church. You don't need to buy a ticket to enter but bring a pen and a checkbook along."
The family attended church the next Sunday and invited Father Henry for brunch at the restaurant.
Something for you …
Need funny and thought-provoking stories about priests, buy on amazon The Uncommon Priest: Incredible Stories You Never Read
Check out my spiritual videos on YouTube: Feroz Fernandes
ferozfernandes.com is a participant in the Amazon Services LLC Associates Program, an affiliate advertising program designed to provide a means for sites to earn advertising fees by advertising and linking to Amazon.com.