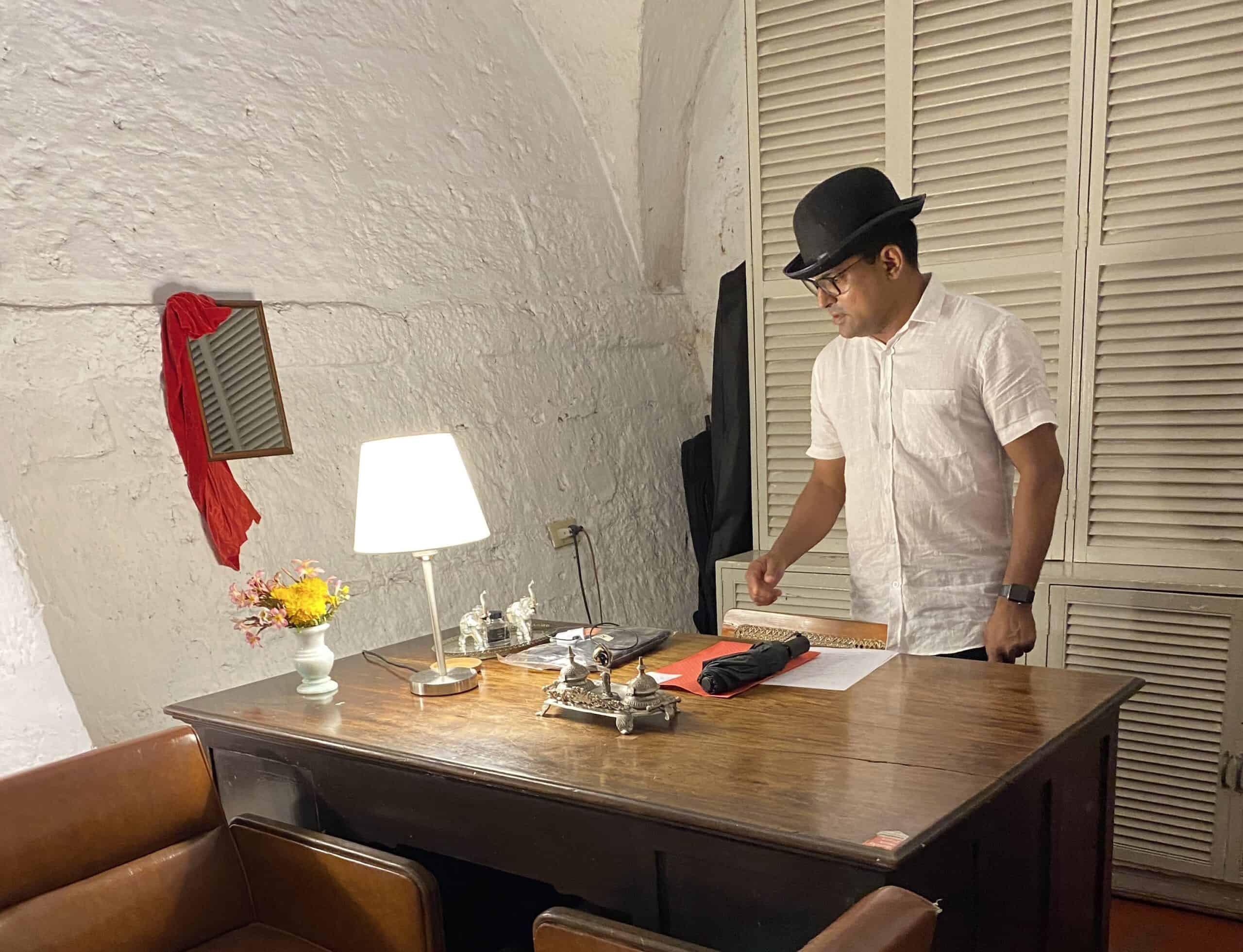 Some knock their knuckles on wood, saying, "touch wood". But should you, as a Christian, do it? It is one of those things people say with good intentions to ward off future unpleasantness and unlucky scenarios.
"Touch wood," a high official said, knocking the parlour table with his right hand. "So far, the government officials did show up to check our record." He tapped the wood three times – as if a customary habit. He then looked into my eyes, almost saying I should not bring bad luck. The stare endorsed that I must keep up with the mandatory requirements to avoid random checks from the inspectors.
That's when I decided to write about it. I have heard it said by Christian faith leaders to simple folks and well-meaning people. I wondered – do they know if it is congruent with their Christian faith? Would their Christian faith endorse such a practice even if it is famous all across the globe?
The practice of touching wood
It is attributed to a pagan belief that spirits inhabit wood, and if you hope for something not to happen, you should touch or knock on wood to prevent the spirit from listening to your secret desires.
Some indigenous people believe that 'wood' is animate – possessing life or soul. A native elder in North Western Canada told me to place wood, not just throw it into the area, to prepare for a ceremony. He said, "if you stand on wood or kick it away, the spirit in the wood will hurt me in the future." Also, while serving the Adivasis (the oldest dwellers of the land) in the Western Ghats of India, I discovered a similar belief system about wood, even when it is dry. There is an element of expectant gratitude towards both animate and inanimate objects.
Touch wood – the saying
When one swears and says – touch wood, it is to avoid the future occurrence of bad luck and spoil the current good time or practice.  The sayings – 'knock on wood' and 'touch wood' are popular. People in ancient times feared the forest; some touched specific trees to invoke the good spirit for protection and possibly to show gratitude for the good luck received.
There is also a theory that people knock on wood to drive the evil spirit away and to not listen to humans boasting about their good fortune. The evil spirit can reverse people's good luck moments. It is assumed that touching wood or the sayings knock on wood or touch wood are associated with protection.
Is the touchwood practice a modern superstition?
One can argue that this practice is a modern superstition – believing that trees have a spirit is considered utter nonsense. Superstitions like these are not taught but adopted with the hope that it works in one's favour.
Some Christians associate wood with the Cross of Jesus to endorse superstition. No tangible evidence supports such theories as knocking on wood or saying 'touch wood' can or cannot evade negative consequences.
Anthropologist Bronislaw Malinowski calls such actions an anxiety-ritual theory.  Some events generate anxiety, and that uncertainty leads people to look to magic to gain a sense of control. Do people suppress their fears and anxiety through the trivial touchwood superstition?  Write your opinion in the comments below.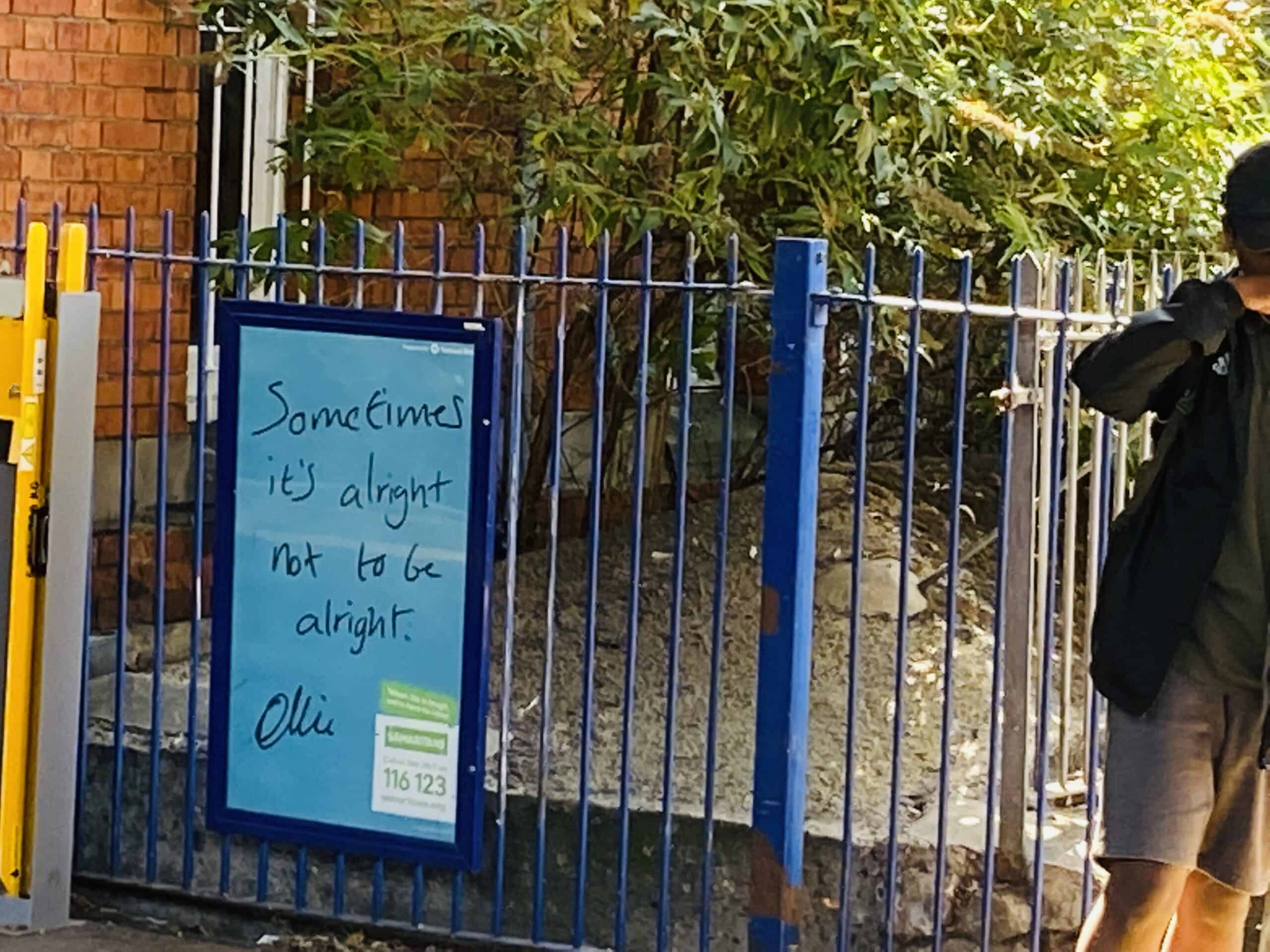 Can Christians use the saying touch wood or follow the practice of touching wood?
Vital matters quell the pulpit, and lesser attention is devoted to petty superstitions like the one mentioned above.  People today dislike being told what to do and what not to do. But the question remains, "Should Christians do it or say it?"
Should Jesus' followers knock on/touch wood or say touch wood to wade off evil from happening? Any believer would consciously admit that the "touch wood" custom is more pagan tradition than a Christian one.
Jesus may have been a carpenter, but touching wood was not his prayer method. Touching wood would erode the belief in a loving God we trust to answer our prayers.
To say touch wood is easy. And most people who say it do not believe in the protective power of the spirit hidden in the wood. The question is to say what we mean– not say it or do it because it is in vogue.
Touch wood may have been a lucky charm – practised mindlessly. Are you ready to trade it with something more profound – the grace of God? As Paul would admit, God's grace is sufficient even in the face of weakness (2 Corinthians 12:9).
What will you do – say it or avoid it?
About the Author
Feroz Fernandes, a Catholic Missionary, identifies himself as an Uncommon Priest. Father Feroz loves adventure in the apostolate. Check out his debut book The Uncommon Priest: Incredible Stories You Never Read on amazon. And also, the YouTube Channel: Feroz Fernandes promotes a better understanding of scripture.