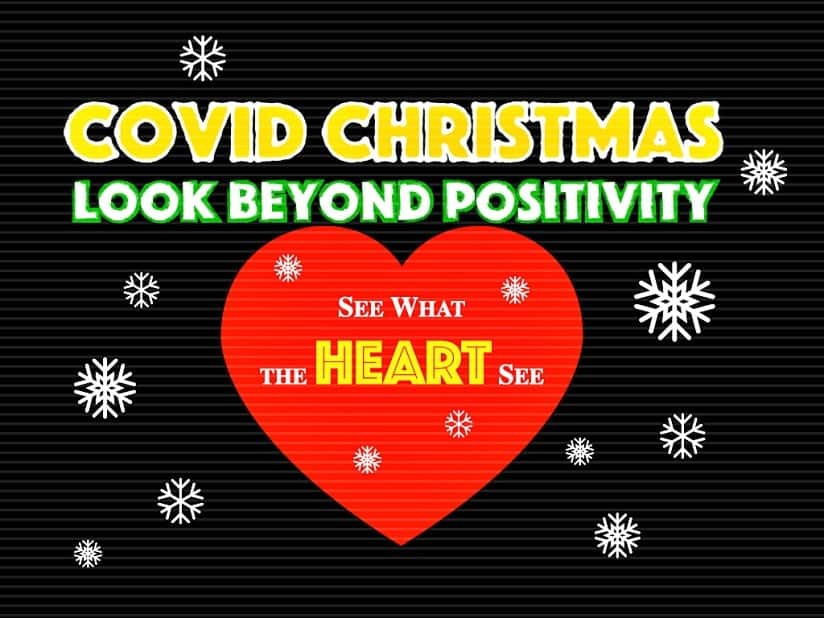 Archbishops Pettipas invites us to look beyond mere positivity, "see what the heart can see" amid the global pandemic. Archbishop Gerard Pettipas C.Ss.R encouraged priests during the archdiocese of Grouard McLennan Zoom meeting to review the restrictions based on fire capacity for church services on December 9.
The new protocol for worship services goes into effect on December 12, beginning at midnight. The churches are allowed fifteen percent of the seating capacity of the nave. All the faithful will wear a mask and only remove it to consume communion while in the church.
"People need hope … and confidence," Archbishop Pettipas said. The prelate stressed a need to see what the "spirit" is leading us to look. Archbishop Pettipas acknowledged that people need to feel good about themselves. "All are suffering from the effects of the pandemic."
In a letter addressed to the priests (December 11), Archbishop Pettipas has permitted priests to celebrate four masses on Christmas Eve and Christmas Day. A priest is allowed to celebrate three masses, according to Canon Law.
As per the discussion during the priest's meeting, more than three masses are not encouraged unless due to a great pastoral need.
Archbishop Pettipas expressed gratitude for the dedication of priests in serving the people. "While these measures place a burden on us all, let us stand out in our patience and our desire to serve the people whose shepherd we are," Archbishop Pettipas advised the priests.
The faithful can access a schedule of time and location of various live-streamed masses in the archdiocese on Christmas Eve and Christmas Day. Watch out for the live-streamed mass timing on the archdiocesan website after December 21.