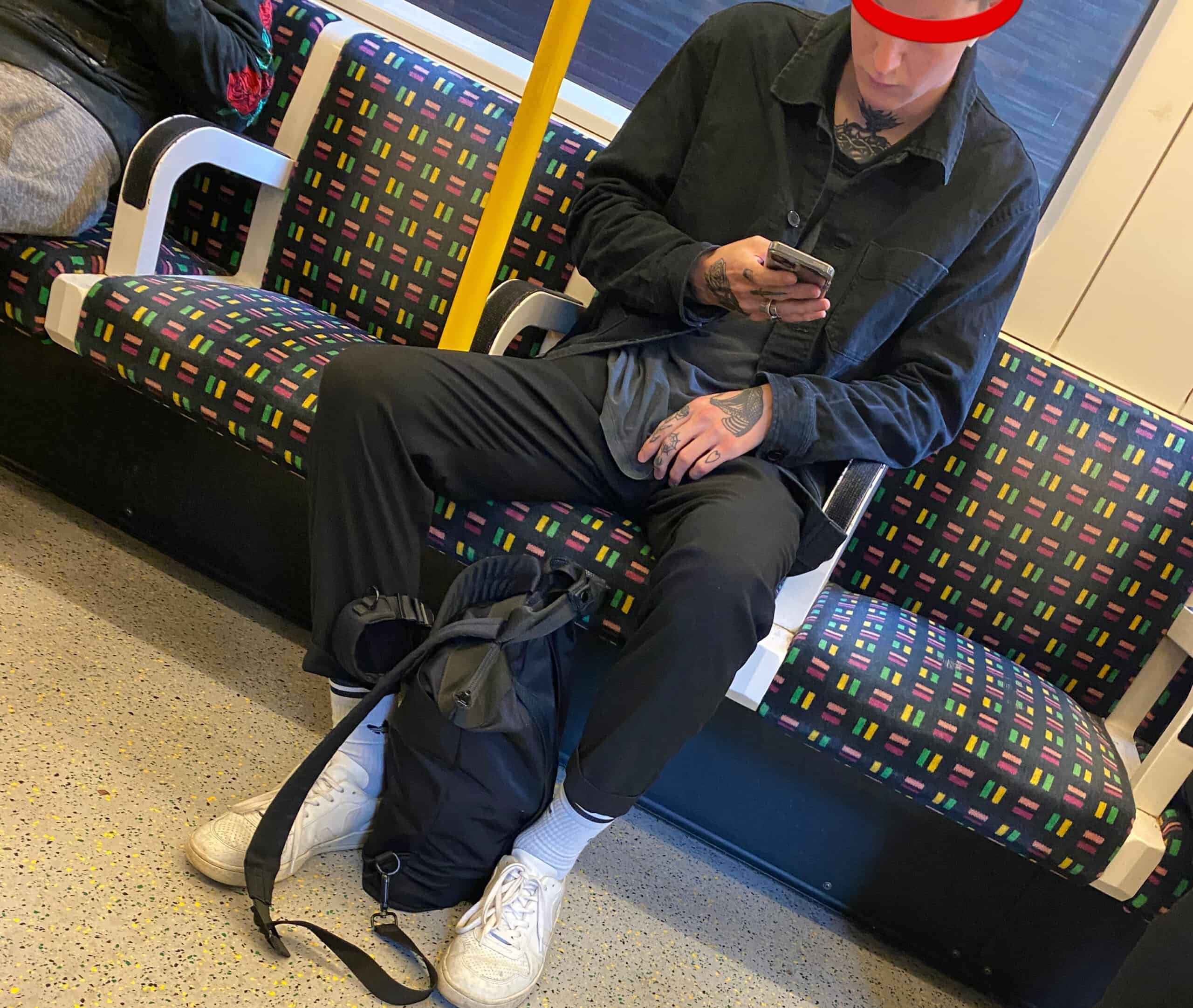 The question is whether to get a tattoo imprinted or hold reasons against not doing it.  Some call it a modern trend, while others defend that tattooing is an ancient practice dating back to the origins of civilisation.
Recently, the debate has been more about the tattoo type or designs placed on which part of the body and its permanence. Tattoo culture is trendy, sometimes as an overt rejection of the mainstream orthodoxy. Even teenagers desire a tattoo as a subtle revolt against their overprotective parents.
Dilemma: to get a tattoo or not
A concerned parent tried to convince her only son that getting a tattoo imprinted is desecrating the body, which is a temple of the Holy Spirit. Her sixteen-year-old son silently refused to accept the rationale.
And then, as often, a priest is dragged into the debate.
"Father, you convince him not to do it," the mother said as her husband maintained a stoic silence.
As my weird habit, I asked the son: why is the tattoo important to you?
Again, the mother endorsed the same question interrupting the response of her teenage son.  She continued to defend her case. "You should not desecrate your body with tattoos," she said.  "Father, it is written in the Bible, right?"
Now, I could neither deny nor confirm the reference to tattoos and Bible. But I added that the law should be strictly interpreted, viz. there should be explicit mention not to do it.
The young adolescent brightened up his face as the debate was open-ended. He could set himself free from moral platitude.
The conversation ended. And I don't know what happened next. The big question: Should the boy get a tattoo, or should he follow his mom's advice?
Tattoo: An Informed Choice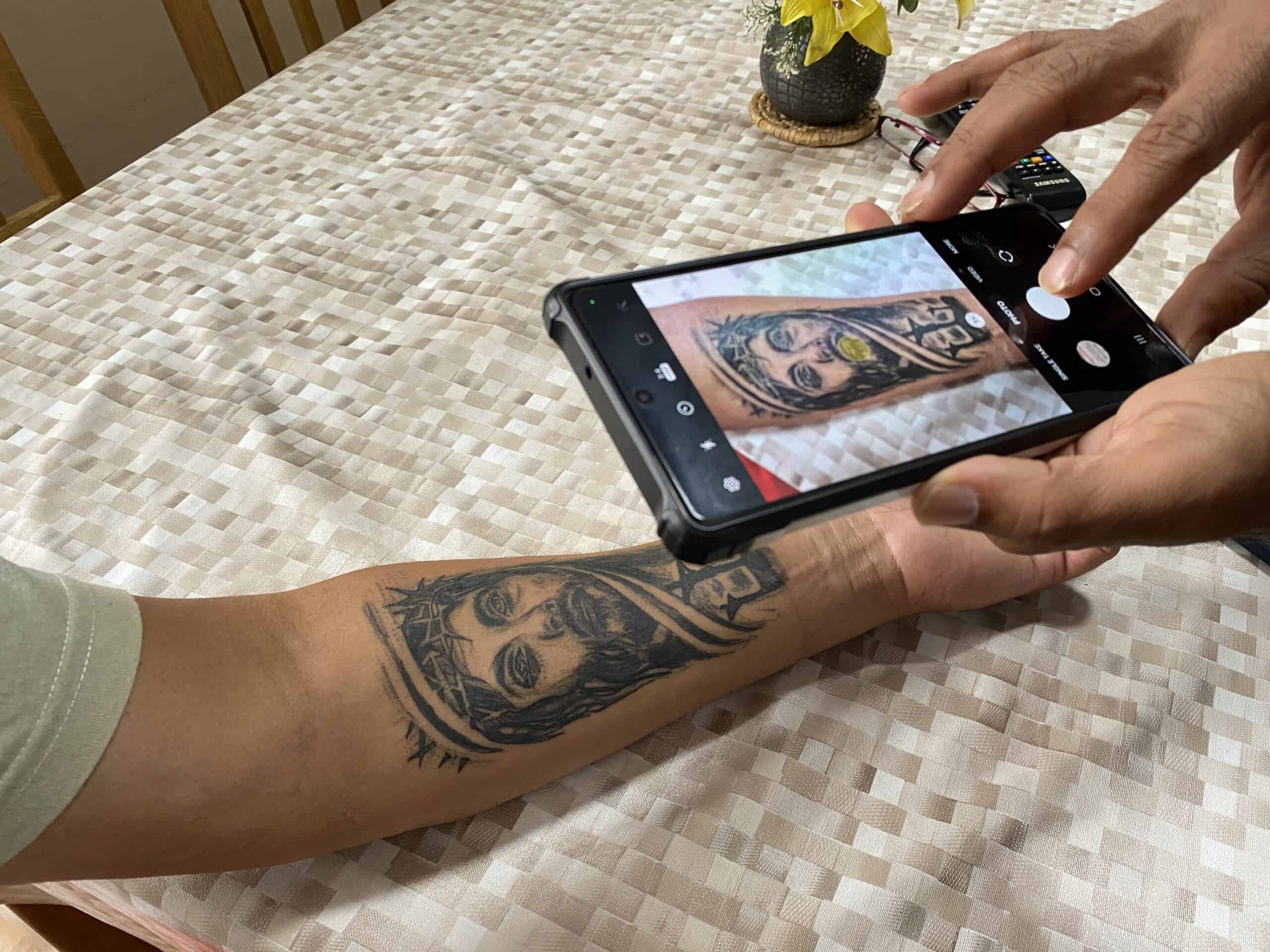 A hindrance to tattooing culture is more based on morality and medical reasons. Most countries do not forbid the practice of tattooing. There may be restrictions that the person receiving a tattoo be at least 18 years of age. But there are countries where tattooing is illegal—even regulations permitting tattoos on specific body parts. Tattoos can also hamper recruitment when they exist in certain body areas. Some jobs don't like tattoos and can ask the employees to cover them while at work or get them removed.
Medical professionals may advise against getting a tattoo due to skin infections, allergic reactions or itchy rash around the tattoo site, some reactions occurring even after many years.
According to Psychology Today, tattoos can affect perceptions – of how women judge men. Women, they say, rate men without tattoos as healthier, better potential partners and possibly reliable parents than those with tattoos.
You may read the opposite research, that women look at favourably men with tattoos, linking tattoos to masculinity, aggressiveness and dominance. Surveys have also found that an increasing number of men get attracted to women with tattoos.
Again, it's research! It can change depending on the sample space and the intent of the sponsor.
The Tattoo Age is Always
As a ten-year-old, I did not know about the legal and medical implications of a tattoo. It was popular to inscribe the sign of a cross on the right hand, just below the thumb. I was unaware of a moral debate that existed in those days on simpler forms of tattoos, like Catholic faith symbols.
Can you imagine either bending down or squatting along a roadside, extending one's hand to get a tattoo inked? The tattoo vendors at that time sat along the roadside during the fair for the feast of St. Francis Xavier in Goa, India.
There was no shop or enclosure. It was an open-air affair, with the dust of pedestrians and crowds pressing onto you – even pushing you during the tattooing process. Today, the practice of roadside tattooing during feast days doesn't exist.
Many Goan Catholics who grew up in the 70s and 80s will have a tattoo of either a cross or the Sacred Heart of Jesus. It was a popular culture of faith expression.
I was rarely interested in tattoos – and their significance. But tattoos became a conversation starter while ministering to inmates at the correctional centre while I was in Canada. I had to conduct prayer services and preach based on values – talk to the prisoners.
I discovered the convicts opened up more quickly if I had to appreciate their tattoos. The tattoos had a story to narrate – a life experience with a passion. For the inmates, tattooing was like journaling life events on one's body, as constant reminders to move forward with lessons to learn from.
As a part of the Correctional Centre requirement, I had to conceal my identity for security reasons like name, place of work, country of origin, etc.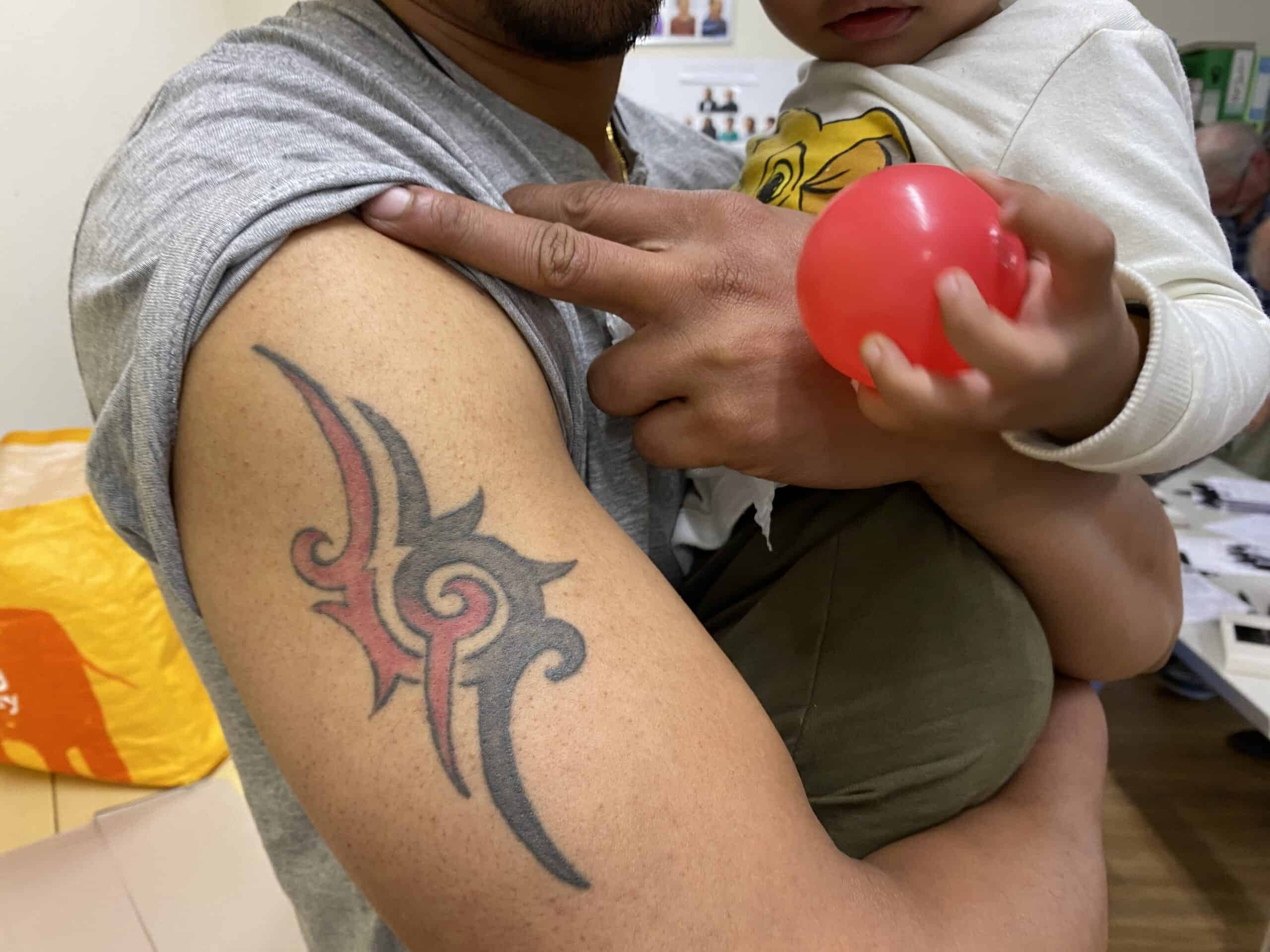 Does Christianity oppose tattoos?
There is no explicit ban on tattoos from a Christian perspective. Although some adherents will quote Leviticus 19:28, "Do not … tattoo marks on yourself. I am the Lord." It is part of the ceremonial law binding the Jewish community at the time.
However, a follower of Christ should consider a few things before getting a tattoo. The image should not be immoral, sexually explicit, or demonic as opposed to the teaching of Christianity.
Why would you add a sticker on a super luxury car?  The futile argument is, "I can do with my body anything I want to."
Let the mark identify with the values of who you are, say proponents of marking your body with a permanent tattoo. But the wisdom is taking time to consider the type of tattoo and the place or even ask tough questions about self-expression. As you weigh legal and medical options before your decision, look into the Bible as St. Paul states that "… your body is a temple of the Holy Spirit (1 Corinthians 619).
The criteria remain: Is the tattoo leading you to God or away from the sacredness of life? A tattoo should not merge you with the widespread culture of sin – identifying with unethical.
When asked about tattoos, Pope Francis responded, "don't be afraid of tattoos" The pontiff sees tattoos are ways of engaging in delightful conversations. A younger generation may look at new approaches to communicate their values. So, don't condemn people who have tattoos – it can be a point of conversation.
With all said and done, Catholics are invited to follow their conscience.
Catholics refrain from getting a tattoo and abstain from supporting the practice even though official Church teachings are not forbidding tattoos.
Christianity focuses on service-oriented behaviours towards others, displaying justice and mercy.
About the Author
Feroz Fernandes, a Catholic Missionary, identifies himself as an Uncommon Priest. Father Feroz loves adventure in the apostolate. Check out his debut book The Uncommon Priest: Incredible Stories You Never Read on amazon. And also, the YouTube Channel: Feroz Fernandes promotes a better understanding of scripture.