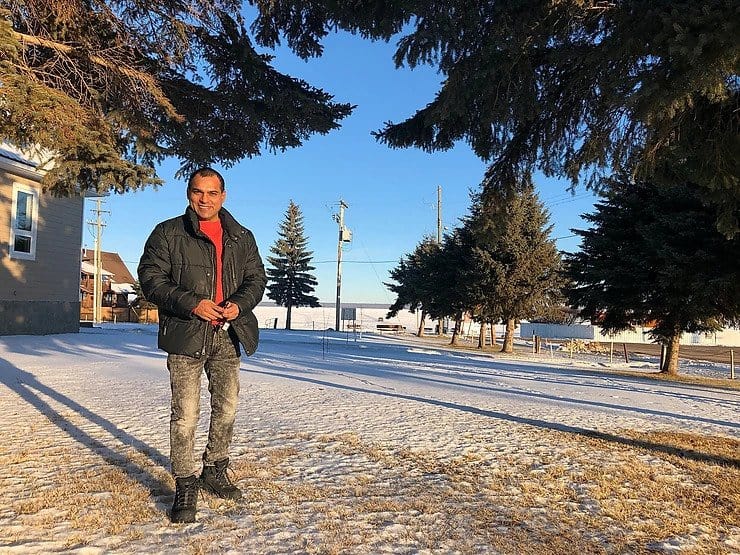 No one talks of asceticism at the beginning of a new year. I often say detachment is the gateway to happiness. There are "no-no" resolutions: self-denial to build discipline and achieve goals. You acquire material things to enhance the experience. but it's asceticism that enriches your world; luxury only supplements the journey.
It's not news that asceticism leads to success. But, chasing luxury always draws a lot of attention.
What if I had to propose: Asceticism only shines amidst luxury. Luxury fades into the background when you encounter an ascetic. You will find ascetics residing in opulence yet crave less of it. Luxury best provides contrast for asceticism to thrive.
When your attention is on luxury, awareness fades away — possessiveness and comparisons increase.
You are ascetic, in varying degrees and in different situations. Without luxury, asceticism appears impossible. But exclude luxury; asceticism seems impoverishment. Asceticism leads you to evolve into the best version of yourself. While the glare of luxury may blind you to the realities that demand action. The positive externality of reflection is asceticism. Reflection disrupts your autopilot mode. It does open your growth loop and improve the odds of success.
Once you are ascetic, you always remain so. There is no ex-ascetic.
Something for you …
Need funny and thought-provoking stories about priests, buy on amazon The Uncommon Priest: Incredible Stories You Never Read
Check out my spiritual videos on YouTube: Feroz Fernandes
ferozfernandes.com is a participant in the Amazon Services LLC Associates Program, an affiliate advertising program designed to provide a means for sites to earn advertising fees by advertising and linking to Amazon.com.